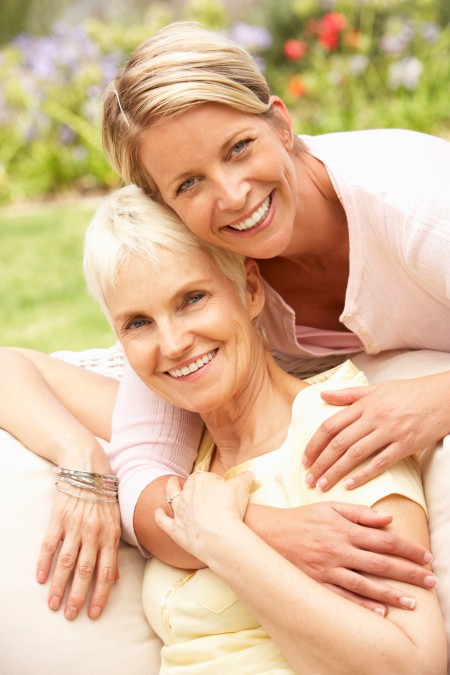 Dental implant cost can vary depending on the amount of teeth, or size of tooth needing to be replaced. The two major costs involved in dental implant surgery are of the implants and of the restoration process.
Dental implant cost covers the positioning of the  implant body through surgery, implant crown abutment and the crown itself which can be made of either porcelain or ceramic. An all-ceramic crown is less expensive than a porcelain crown. Dental implants are more costly than dentures, however they are the more longterm and healthy choice for candidates. Of all forms of tooth replacement, dental implants are most closely related to having brand new teeth.
Call our office today for a consultation regarding Dental Implants.