Welcome to the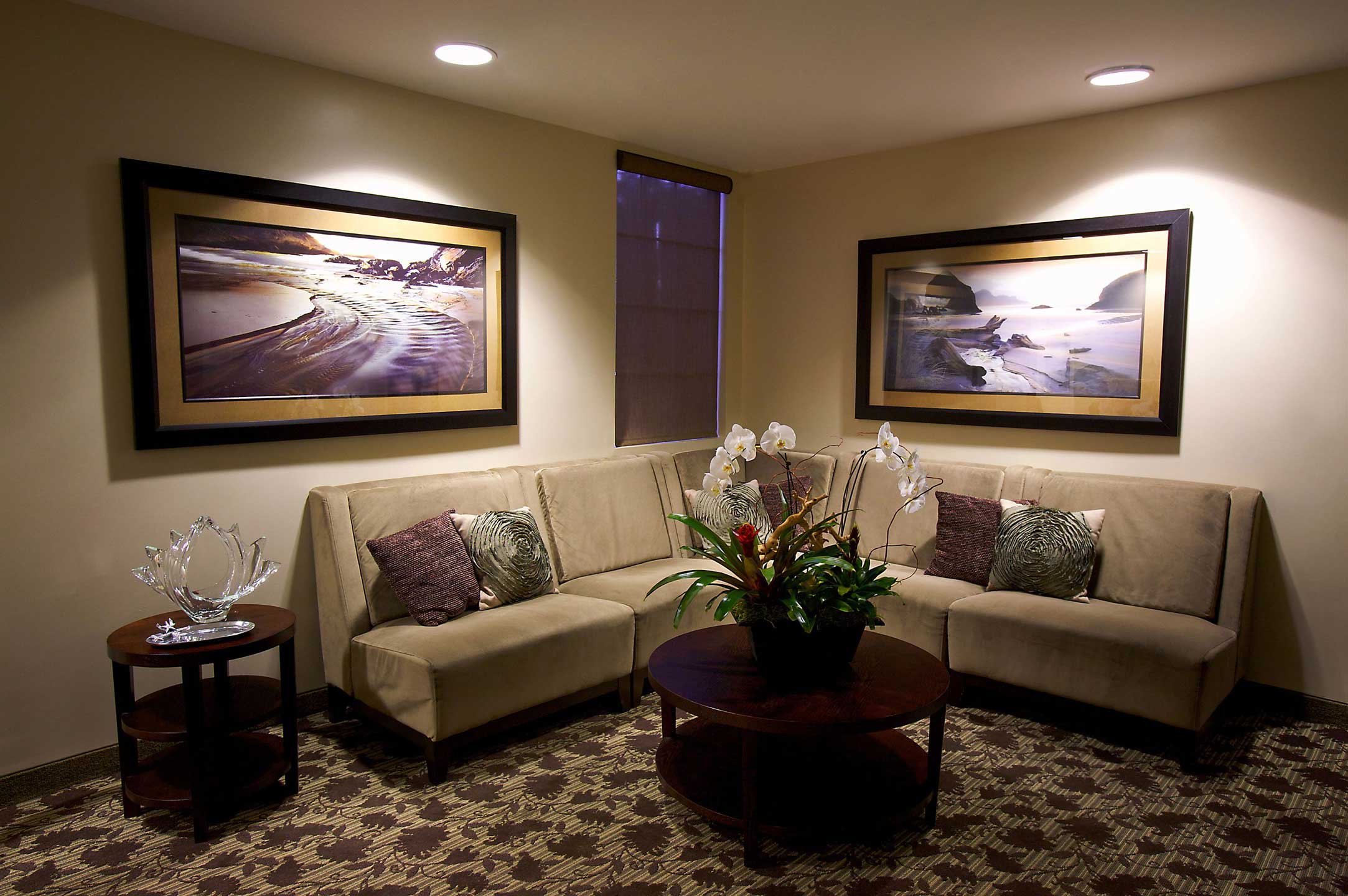 Office of Dr. Jeffrey Lee M.D., D.M.D. Dr. Lee is a Board Certified Oral and Maxillofacial Surgeon who maintains an oral and maxillofacial surgery practice in Orange County, California, with emphasis in dental implants, extractions, TMJ treatment and corrective jaw surgery.
ORAL AND MAXILLOFACIAL SURGEONS
Oral and maxillofacial surgeons are required to complete minimally 4 years of a hospital-based residency program involving surgical and anesthesia training after graduation from dental school. They are the only dental specialists recognized by the American Board of Dentistry who are required to fulfill such extensive training requirements. During their residency program they train along with other medical residents in the areas of internal medicine, general surgery and anesthesiology. The participate in such areas as otolaryngology, plastic surgery, emergency medicine and other specialties. The training they receive is mainly focused around the hard (ie, bone) and soft (ie, skin, muscle) tissue of the face, mouth and jaw bones. The knowledge and surgical skill of oral and maxillofacial surgeons in the head and neck regions make them exceptionally qualified to diagnose and treat the functional and esthetic conditions of these areas. Oral and maxillofacial surgery services include the broad spectrum of,  among others:
Outpatient Anesthesia
Dentoalveolar Surgery to manage diseases of the teeth and their supporting soft and hard tissues
Surgical Correction of Maxillofacial Skeletal Deformities
Cleft and Craniofacial Surgery
Facial Trauma Surgery
Temporomandibular Joint Surgery
Pathologic Conditions (i.e. head and neck cancer)
Facial Reconstructive Surgery
Facial Cosmetic Surgery
As an oral and maxillofacial surgeon, Dr. Lee manages a wide variety of problems relating to the mouth, teeth and facial regions. Dr. Lee practices a full scope of oral and maxillofacial surgery with expertise ranging from dental implant surgery and wisdom tooth removal to corrective jaw surgery. This also includes techniques designed to rebuild bone structure with minimal surgical intervention and optimal patient comfort. He can also diagnose and treat facial pain, facial injuries and fractures.
The surgical staff at the Office of Dr. Jeffrey Lee M.D., D.M.D. are experienced and certified oral and maxillofacial surgical assistants. They are CPR certified and assist in the administration of Intravenous (IV) sedation or outpatient general anesthesia and surgery in our state-of-the-art office setting. Patients are continuously monitored during and after surgery. All administrative staff are well-versed and informed in health and insurance policies and we are proud to offer services in the following languages: English, Spanish, Cantonese, Korean, Tagalog and American Sign Language.
Dr. Lee is Board Certified by the American Board of Oral and Maxillofacial Surgery.