Our office accepts all PPO insurance plans and is a Delta Dental PPO and Premier provider.
On occasion patients may encounter unexpected co-pays or unanticipated visits. In this case our office can assist with applying for Care Credit and Springstone, both interest-free financing options.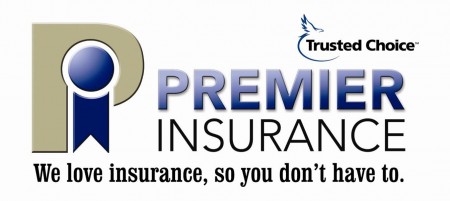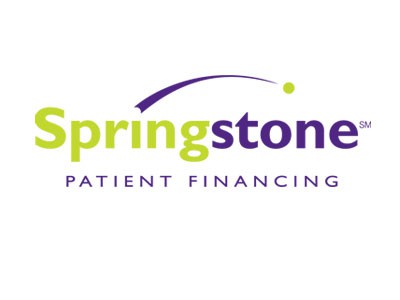 Payments or co-pays are expected at the time of your visit.  Any remaining balance after your insurance company has paid is the patient's responsibility.
We are happy to process your insurance claims to maximize your benefits. Since insurance can be confusing, we ask that you call or contact us with specific questions. Because insurance policies vary, we can only estimate your coverage in good faith but cannot guarantee coverage due to the complexities of insurance contracts. As a service to our patients, we will bill insurance companies for services and allow them 45 days to render payment. Our office anticipates receiving payment from your insurance company within 45 days. After 45 days, you are responsible for the entire balance, paid-in-full. Your prompt remittance is appreciated. If you have any questions, our courteous staff is always available to answer them.
Please remember you are fully responsible for all fees charged by this office regardless of your insurance coverage.
If you have any questions please call (714) 734-9363.