We appreciate payment upon completion of each visit. For your convenience we accept the following forms of payment:
Cash
Check
MasterCard
Visa
American Express
Discover
Care Credit
Chase Health Advance
Springstone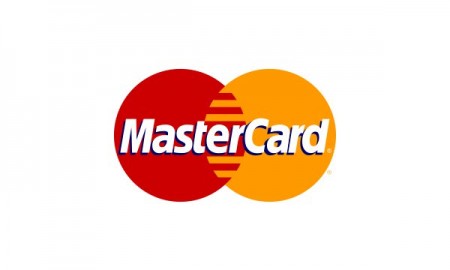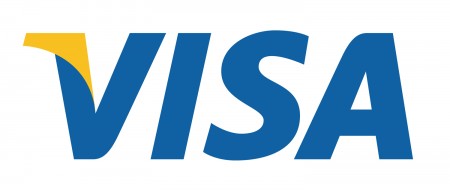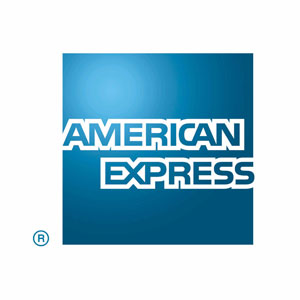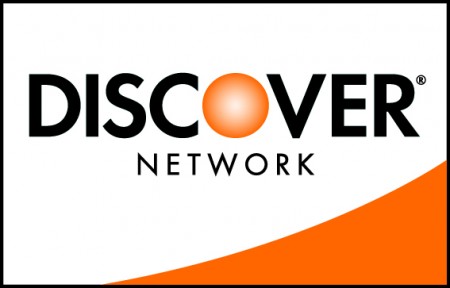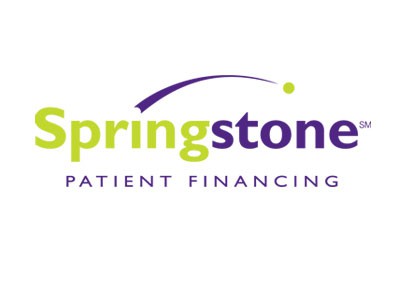 Our office can assist you to apply for any of the above interest-free financing options. We also accept all PPO insurance plans and are a Delta PPO and Premier provider.
We will send you a monthly statement. Most insurance companies will respond within 45 days. Please call our office if your statement does not reflect your insurance payment within that time frame. Any remaining balance after your insurance has paid is your responsibility. Your prompt remittance is appreciated.
Please remember you are fully responsible for all fees charged by this office regardless of your insurance coverage.
If you have questions regarding your account, please contact us at 714-734-9363.